Discover the power of ALPHA EFX Colostrum
in MASS PRO MVP at Very Special Savings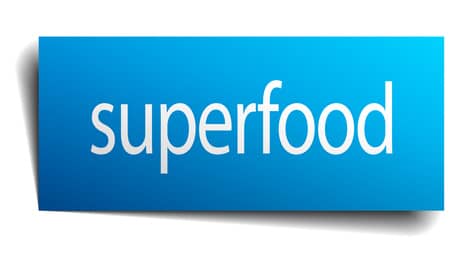 Hundreds of studies conducted by major medical centers and universities have proven expertly processed, active bovine Colostrum supplements like Maximum Absorption ALPHA EFX can help;


Strengthen the immune system
Improve muscle mass to body fat ratio
Kill fungi, bacteria, viruses, candida
Combat depression and enhance mood
Reduce allergic reactions
Balance blood sugar
Increase IGF-1, naturally
Rejuvenate skin and muscle tissue
Support joint and cartilage function
Promote healthy intestinal flora
Accelerate healing of injury or trauma
Boost endurance and workload capacity

Colostrum is literally Mother Nature's First, Life Sustaining Superfood.

Instant Mixing MASS PRO MVP (Most Versatile Protein) is powerfully enriched with Alpha EFX Colostrum, providing a full gram per serving in the most advantageous delivery system for Maximum Absorption.

Heralded MASS PRO MVP also has bountiful, natural health and fitness boosting Glutamine, Taurine and BCAA.
Sugar free. Gluten free. No sweeteners or flavors.
100% clean and natural, period.
Click Here to Buy Direct and Save $20 off the retail price!

MASS Body Building Supplements

Since 1993. REAL RESULTS START HERE!