"You've probably noticed a lot of stores sell really cheap protein powders. Maybe it's made you wonder how, because well respected protein supplements like MASS PRO might go on sale, but are never sold at cut-rate prices..."
Consumer ALERT-
What the others don't want you to know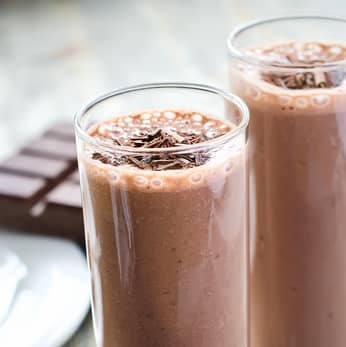 "Throughout high-school and college I used MASS PRO Whey Protein and loved it!

A couple years ago I moved to California and wasn't working out for a while. I recently joined a gym with my wife and started working out again. I've been using Muscle Milk protein powder. I just want to tell you that I will be switching back to MASS PRO for my next order. It always worked great for me and I can't wait for this stuff I have now to run out!"

- Dustin Pezall, Sacramento, CA
Order with Confidence!
Delivering REAL RESULTS, Since 1993