Hello Friend,
Born in the early 90's, ADAPTOGEN N launched as our very first, signature item.
So, when we say "Decades Long PROVEN STRONG"... It's a verifiable FACT.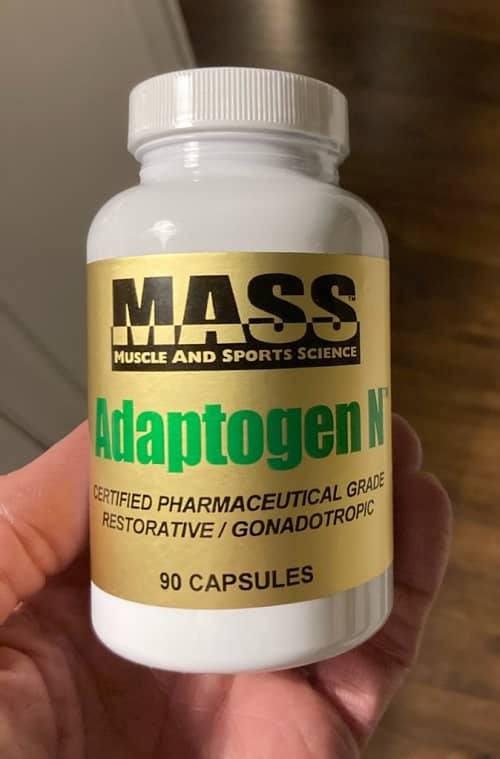 Last spring a stash of original ADAPTOGEN N labels were unearthed and brought to my attention. These early 90's classics brought back great memories, and a cool idea hit me...
Buy 3, Get 1 on ADAPTOGEN N and your fourth bottle is today's most potent formula fresh off the production line, but dressed in the classic early 90's face plate! Check it out-
It's been forever since we've been able to offer Buy 3, Get 1 on ADAPTOGEN, but we're pulling out all the stops right now to celebrate our 30th Anniversary*, thanks to you!
Here's the secure link to secure yours immediately.
Availability is limited so Don't Delay.
First come, first served on this great commemorative. Once these bottles are gone, they are gone forever!
Thank You for your business and friendship, we really appreciate it.
To Muscle, Fitness and Vibrant Health!
John Drake
CEO, Research Director

MASS Body Building Supplements

PS: New? Read all about it and the No Risk "21 Days to GREAT GAINS Challenge".
*Since 1993 - Legitimate Products ONLY. Years before others, we were shipping top-shelf Made in the USA Creatine, DHEA & Whey Protein worldwide. More Here