• Ask MASS Q&A • Product Alerts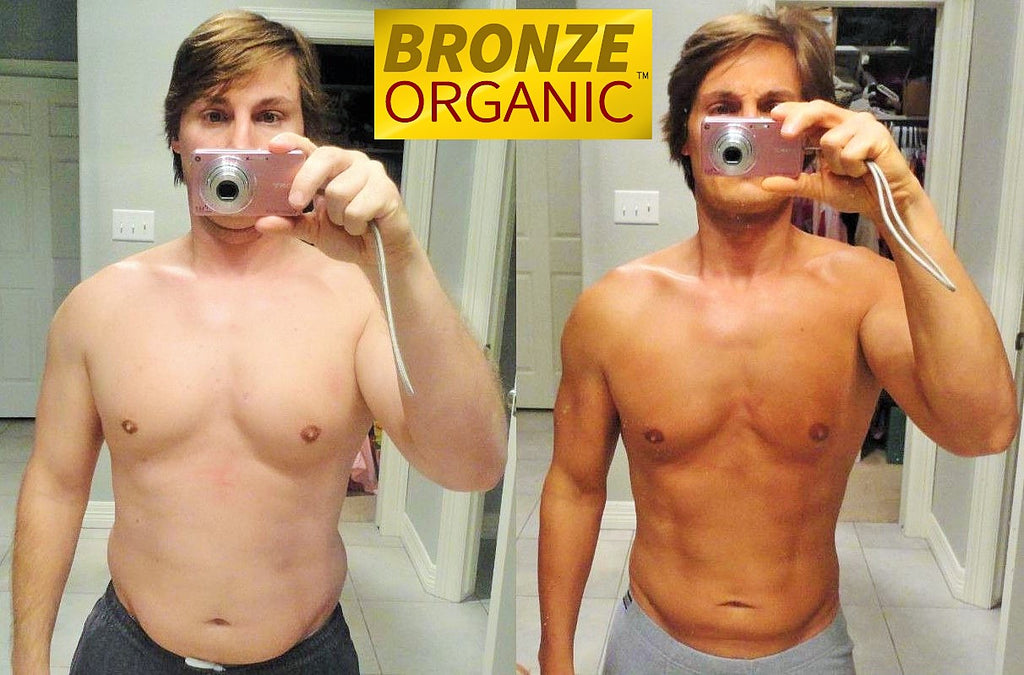 When are you expecting to get more Bronze Organic in stock? Can you notify me as soon it's back? The lab has started work... Reserve purchase orders are now open and feature an Instant Cash Back 3-pack special.
---
• Ask MASS Q&A • Gain Strength • Special Reports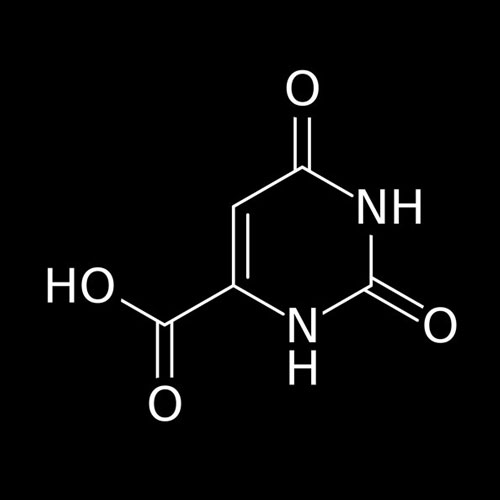 Orotic Acid (OA) can be thought of as a non-hormonal anabolic agent, naturally present in the body and having a general stimulating effect on the metabolism. In particular, it stimulates the synthesis of nucleic acids involved in protein synthesis...